Supernova LEDs Offers Sponsorships for Cars and Trucks
Have a bad ass ride? Are you involved in the community? Get parts and LEDs for your ride!
Whether you're into the racing scene, import scene, drift scene, a specific car make / model, doing car shows and competitions, or even just love your daily driver, we have sponsorships for all types of car enthusiasts!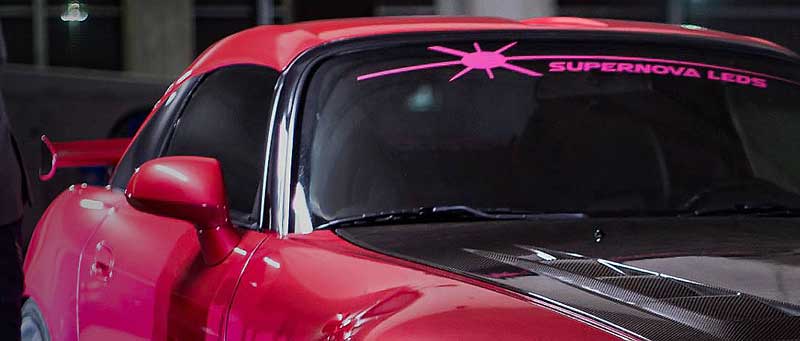 Once you're on our team, you'll get access to exclusive benefits like product discounts, fully sponsored LEDs, special sales, unique LED products, and more!
Do you:
- Love LEDs?
- Involved with a Car Community?
- Regularly post on a Car Forum?
- Have a good camera or camera phone?
- Love talking about cars?
If you answered yes to one or more, you could qualify for a Sponsorship from Supernova LEDs!
To Send an Application
Send us your answers to the questions above, and why you or your car deserves to be Sponsored by Supernova LEDs!